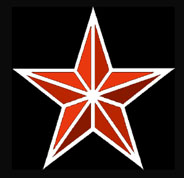 est.1997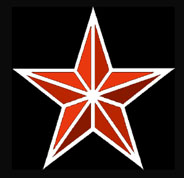 PIERCINGS $20
includes 2 pieces of jewelry
13 S. Madison St. , Evansville, WI 53536
(608)882-2402
It's best to make an appointment. Call first during inclement weather.
Tues - Sat: 12:00-7:00. Sunday: 12:00-6:00. Monday: CLOSED
LICENSED by the Rock County Health Department
YOU MUST BE 18 FOR TATTOO WORK!
CAN BE 16 WITH PARENTAL CONSENT FOR PIERCINGS!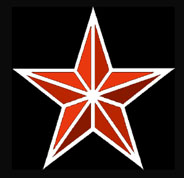 Baldwin's Body Art is a professional tattoo and body piercing studio. We use hospital-like techniques to sterilize all equipment (autoclave on site). Every needle is sterilized and only used once. We do custom work and we have a large selection of flash including Paul Booth, David Bolt, Peter Smith, Cherry Creek, AxisInk (our own line of tattoo flash), and Ed Lee.
We also do piercings! The piercing list is at the bottom of this page it includes prices with jewelry.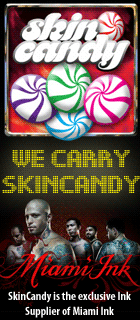 WE NOW CARRY BLACKLIGHT TATTOO INK!!!
Check out our selection of body jewelry!!!
FREE tattoo aftercare with every tattoo!!!
*AFTERCARE INSTRUCTIONS tattoo & piercing*